St Joseph's Day Nursery & Pre-School
News & Events
Here at St Joseph's Nursery and Pre-school, we like to keep you up-to-date on all the latest news and events going on throughout the year.
To learn more about the latest news and events at the Nursery, take a look at the sections below.
To view the full details, simply click on the link >
Nursery Events…
Navigate the calendar below to view our future & past events. To view the event details, simply click on the title.
Mon
Tue
Wed
Thu
Fri
Sat
Sun

1 -

Half term week

Nursery is closed this week for all our term time funded children

2

3

4

5

6

7 -

Nursery reopens after Half Term Holidays

Nursery is back open for all children

8

9

10

11

12

13

14

15

16

17

18

19

20

21

22

23

24

25

26

27

28

29

30
Contact us or Make an Enquiry
If you would like to know more about the Nursery or our Pre-School Services, please fill out the form below.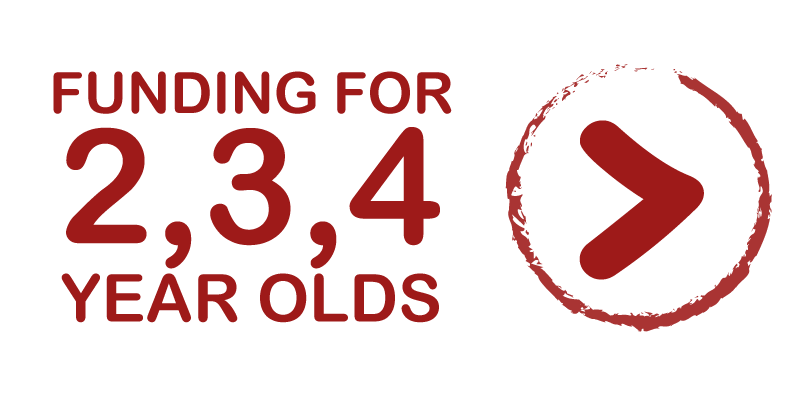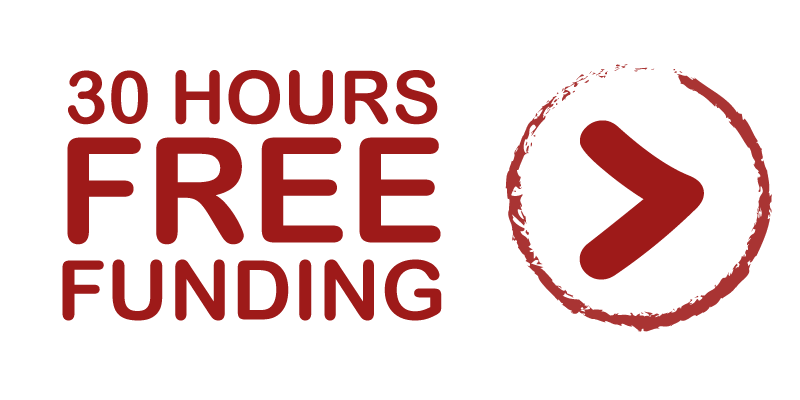 To speak to a member of staff, call us on the number below and we will be happy to help!
Contact the Nursery: 01226 290 189