St Joseph's Day Nursery & Pre-School
Image Gallery
Welcome to the image gallery. In this section, you will find photos of the nursery, our individual rooms, our play areas and outside areas where all the children can participate in activities together.
All images are arranged into albums with descriptions below.
To view any image at a larger size, simply click / touch the image.
Contact us or Make an Enquiry
If you would like to know more about the Nursery or our Pre-School Services, please fill out the form below.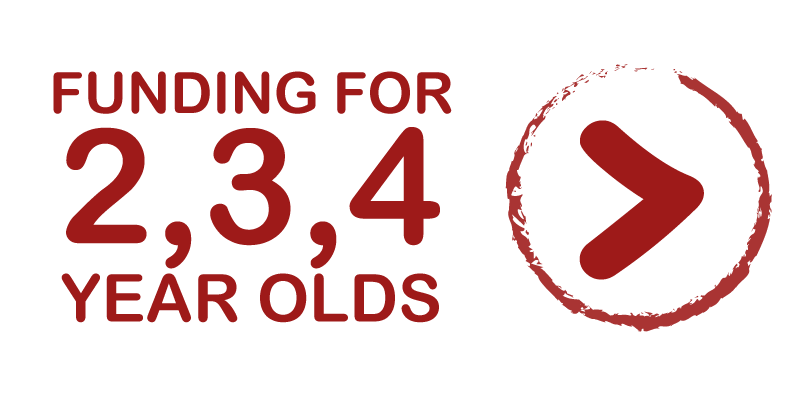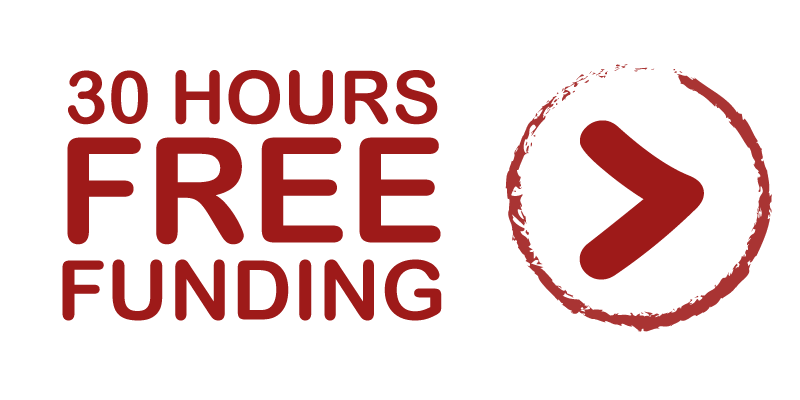 To speak to a member of staff, call us on the number below and we will be happy to help!
Contact the Nursery: 01226 290 189