St Joseph's Day Nursery & Pre-School
About the Nursery
St Joseph's Nursery and Pre-school has been established since 1998 and is committed to maintaining high standards of care and education. We are commended for our highly skilled and knowledgeable Early Years Practitioners.
We are passionate about our partnerships with parents and believe they play a crucial part in their child's development whilst contributiing to their learning journey. Our staff fully involve parents with their child's learning and individual needs are met exceptionally well.
Your child will be cared for by our reliable and experienced professional practitioners.
Take a look at our latest OFSTED report >
Learning Environment
The learning environment, both indoors and outdoors, is exceptionally well resourced, vibrant and highly stimulating.
Children at the nursery demonstrate excellent levels of motivation and confidently make independent choices from the extensive play and learning opportunities available to them. Kids display high levels of physical well-being and are always kept motivated through activities and routines.
Partnerships with Parents and Staff
Partnerships with parents are extremely strong - Our staff fully involve parents in sharing their culture with the children to help them understand differences in families and communities.
Staff have the highest expectations of all children - Children rapidly gain new skills and make exceptional progress in their learning and development.
Nursery Opening Times
Our Nursery is open all year round (only closed for bank holidays).
Mon-Fri - 8am-6pm
Morning Sessions - 8am-1pm
Afternoon Session - 1pm-6pm
Nursery Address: 221 Doncaster Road, Barnsley, South Yorkshire, S70 3QY
For directions to the nursery, please visit the contact page.
Call the Nursery on: 01226 290 189
Email the nursery or fill out the form below.
Contact us or Make an Enquiry
If you would like to know more about the Nursery or our Pre-School Services, please fill out the form below.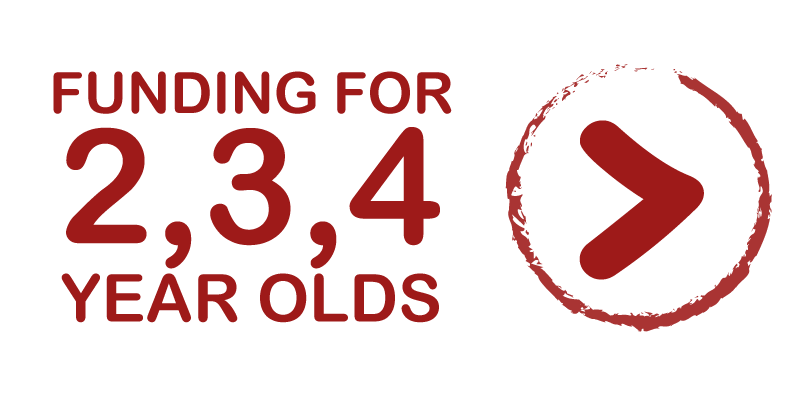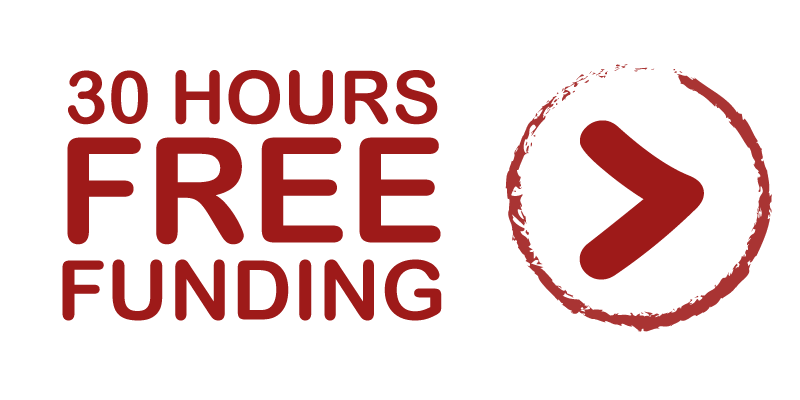 To speak to a member of staff, call us on the number below and we will be happy to help!
Contact the Nursery: 01226 290 189