St Joseph's Day Nursery & Pre-School
Nursery Info
At St Joseph's Nursery we operate a key person system which underlines our commitment to providing consistent care and emotional support to each child as an individual throughout the day. Each child's key person will be displayed outside their individual room.
Role of the Key Person
The key person will be allocated before the child attends the setting and the parent will be informed and introduced to this person on their first day or before where possible.
Children are given a key person when they start nursery, they will be responsible for the child's individual needs and development.
The key person will aim to develop a genuine bond with children and their parents/carers and offer a settled close relationship.
The key person will talk to parents to ensure the child is being cared for appropriately for each family.
The key person is here to discuss with parents any concerns they have regarding their child's development.
The parent/carer must be informed if their child key person changes for any reason.
The benefits of a Key Person System
For baby or child
The key person makes sure that within the day to day demands of a nursery each child feels special and individual cherished and thought about by someone in particular while they are away from home. The child will experience a close relationship which is affectionate and reliable in the nursery as well as at home.
For parents/carers
The key person approach encourages parents/carers to build a personal relationship with "someone" rather than "all of them" in the nursery. The benefits are likely to be the building of a partnership with staff that leads to peace of mind.
Partnership With Parents/Carers
We believe that parent partnership is of the utmost importance and we work hard to develop and maintain positive relationships with the children and parents using the nursery.
We understand that parents are the most important carer for your child and we will work closely with you parents/carers to ensure consistency and reassurance for your child is always being met.
The Nursery Team will work with parents/carers in providing quality care for their children.
Within this aim all parents/carers should:
Be invited to exchange information about their child with a trusted adult (Key person) and have the opportunity to contribute to their child's records.
Feel free to seek advice from Nursery staff.
Copies of Nursery policies will be available at all times.
Have the opportunity to participate in charity fund raising and social events.
Be invited to social evenings of interest concerning their child's progress and education.
A suggestion box is available at all times should parents wish to express compliments, concerns or complaints.
Have regular communication from the Nursery management.
Early Years Foundation Stage
At St Joseph's Nursery we use the early years foundation stage framework. This sets the standards for learning, development and care for children aged birth to 5 years.
The framework is used to monitor and plan for the individual needs of the children attending our setting. All our provision is in accordance to this both indoors and outdoors.
Learn more about the EYFS statutory framework >
View the EYFS Framework PDF >
Safety and Security
If someone other than yourself is collecting your child from nursery we must be informed either in person or by telephone, a password will be needed in such cases. Please understand that we may leave you outside until a member of staff can identify you or the password has been checked.
We operate a code lock closed circuit entry system to ensure maximum security at all times. Before we open the door we will use our monitoring system to see who is at the door.
Health
Please ensure you always inform nursery if your child is going to be absent. All advise is based on recommendation from Public Health.
Learn more about the HSC Public Health Agency >
Menus and Meals
To learn more about our healthy and nutritious meals available at the nursery, click the link below >
Contact us or Make an Enquiry
If you would like to know more about the Nursery or our Pre-School Services, please fill out the form below.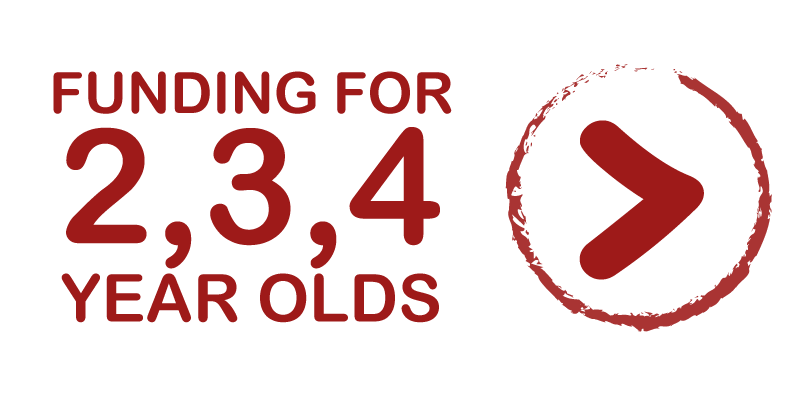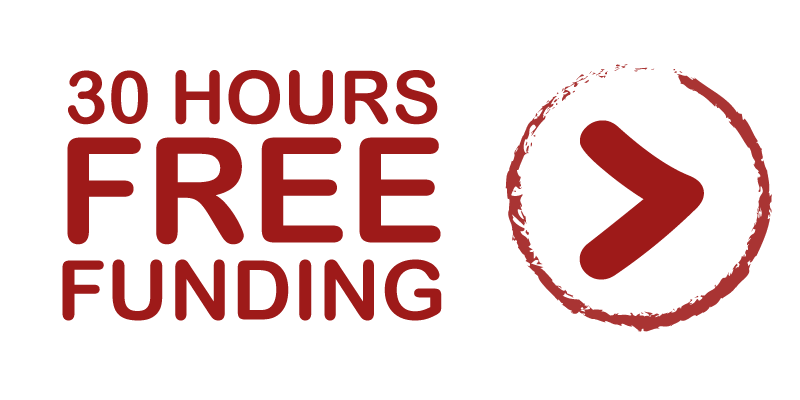 To speak to a member of staff, call us on the number below and we will be happy to help!
Contact the Nursery: 01226 290 189