Welcome to St Joseph's
Day Nursery & Pre-School in Barnsley
St Joseph's Nursery and Pre-school has been established since 1998 and is committed to maintaining high standards of care and education.
We are commended for our highly skilled and knowledgeable Early Years Practitioners who are committed to continuous improvement through accessing higher education.
At St Joseph's Nursery, our learning opportunities are tailored specifically for each child based on their interests and individual learning by their key person in order for them to progress and develop.
To learn more about the Nursery and the services offered, take a look at the outlines below, or alternatively, visit the about us page.
Our Nursery & Pre-School Services
We are passionate about our partnerships with parents and believe they are a crucial part in the development of their child and a valued contribution to their child's learning journey. Our setting promotes healthy lifestyles even with our youngest children through discussing food groups and the importance of exercise. In recognition of this, we have achieved and maintained our 'Healthy Early Years Award'.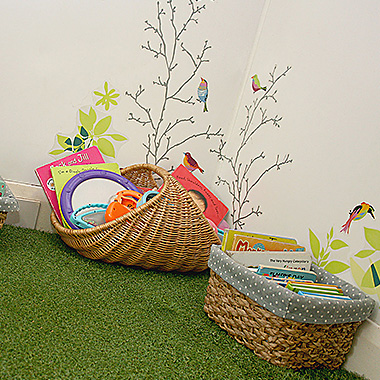 Our baby and toddler rooms are specifically tailored to support your loved ones development in a secure and safe environment. Each room has multiple activities including messy play, sand & water additional sensory equipment to stipulate your children's senses.
Children's achievements and progress are recorded on curriculum maps and observations stored in your child's book which we encourage parents to view when they wish. Through ongoing observations we develop an understanding of your child's likes and dislikes and any interests or enthusiasm's they may have and these are included in your child's individual planning to ensure that the approaches we take to support your child's development are the most effective.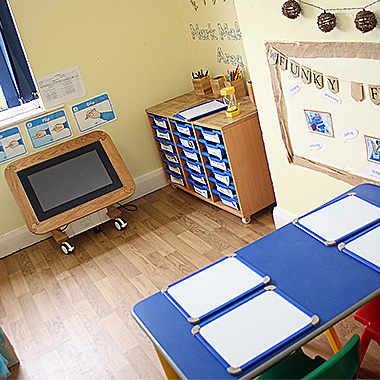 Our pre-school room caters for children aged 3-5 years. All our activities are planned to the Early Years Foundation Stage. We aim to encourage social skills and cooperation through play and learning with a strong emphasis on role-play.
Our pre-school rooms focus on motivating and encouraging the children to learn and build on their existing knowledge and skills. Independence and using appropriate behaviour is high on the agenda with many varied activities provided to promote turn-taking, sharing and forming relationships with other children by developing co-operative play and other social skills.
There are opportunities to explore I.T. on the interacting white board and interactive tablet.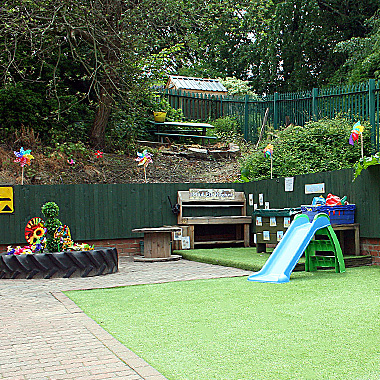 Our outside play areas provide opportunities for all our children to experience learning inside and outside. We believe that fresh air and natural light helps children in their learning.
We love to explore, investigate and discover new and exciting facts about the world. We have lots of fun looking for insects and going on bug hunts. We also enjoy playing in our learning areas where we learn all about numbers, letters, shapes, days of the weeks and many more through play.
Our outside area allows learning to continue through play and our activities are planned around the Early years foundation stage. We aim to encourage social skills and cooperation through play.
Our Staff
Your children are in safe hands…
At St Joseph's Nursery, we understand the important role a key person plays in supporting young children's development and well-being.
We ensure to inform parents/carers the name of their child's assigned key person. The key person will ensure your child's learning and care is tailored to meet their individual needs.
Read more about our Staff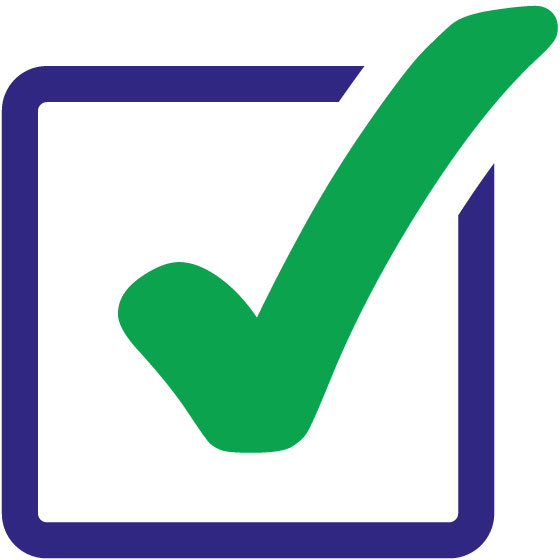 Nursery Events…
Navigate the calendar below to view our future & past events. To view the event details, simply click on the title.
Mon
Tue
Wed
Thu
Fri
Sat
Sun

1

2

3 -

Bank Holiday

Nursery is closed today for all the children

4

5

6

7

8

9

10

11

12

13

14

15

16

17

18

19

20

21

22

23

24

25

26

27

28

29

30
Contact us or Make an Enquiry
If you would like to know more about the Nursery or our Pre-School Services, please fill out the form below.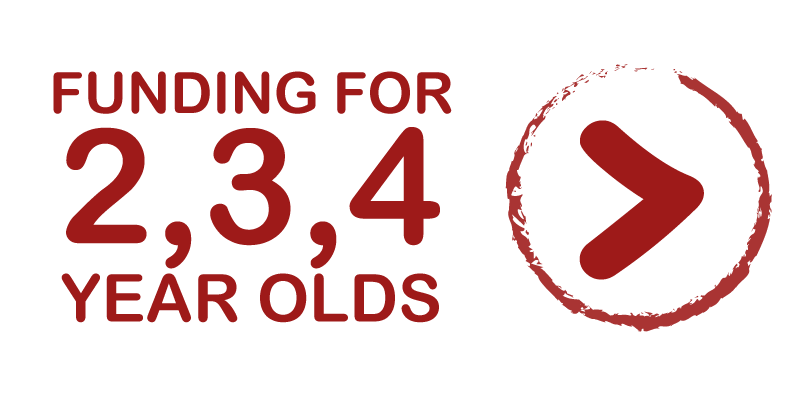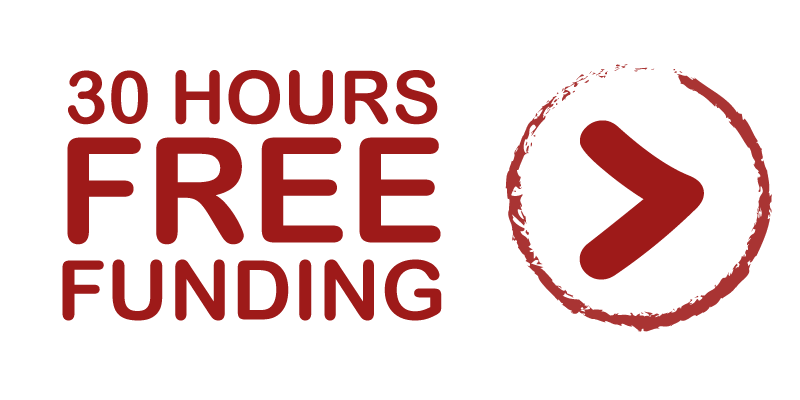 To speak to a member of staff, call us on the number below and we will be happy to help!
Contact the Nursery: 01226 290 189