Nursery Info -
Menu's and Meals
St. Joseph's Day Nursery & Pre School has achieved the 'Healthy Early Years Award'. This programme actively promotes healthy living and well being across all areas of the our nursery and ensures you children are eating well when in our care.
Menus' are regularly reviewed to ensure healthy selections are provided and that the daily choices are well balanced.
Children are encouraged to become involved in growing our very own vegetables in the outdoor allotment, which are used in our cooking and recipes.
Milk and water are offered at times throughout the day and water is always available either in appropriate cups for the baby room, or self served from a hydration station dispenser in the Toddler unit and Pre-school unit.
During snack and meal times we encourage children to be independent and make their own choices.
All our meals are freshly prepared by our onsite chef.
Food Hygiene Rating
We have been awarded '5 STAR - VERY GOOD' food hygiene rating by the Food Standards Agency. To learn more about the report, visit the Food Standards Agency Website >
To learn more about our recent menu, take a look at the table below…
Contact us or Make an Enquiry
If you would like to know more about the Nursery or our Pre-School Services, please fill out the form below.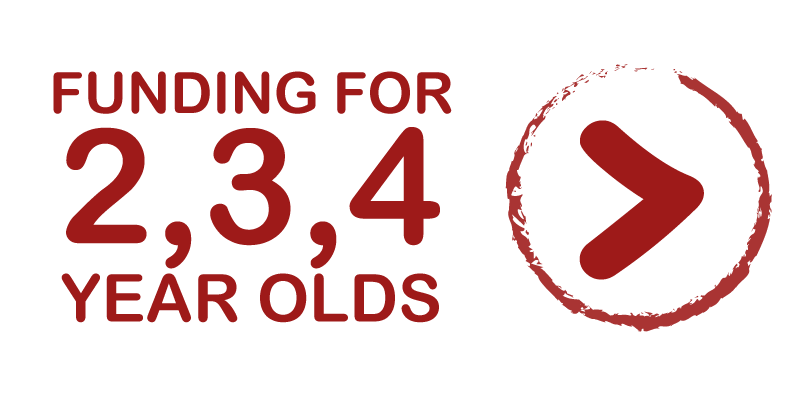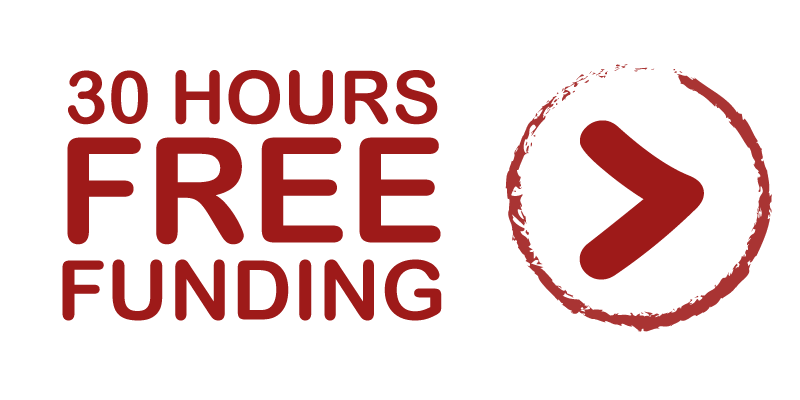 To speak to a member of staff, call us on the number below and we will be happy to help!
Contact the Nursery: 01226 290 189